Origin story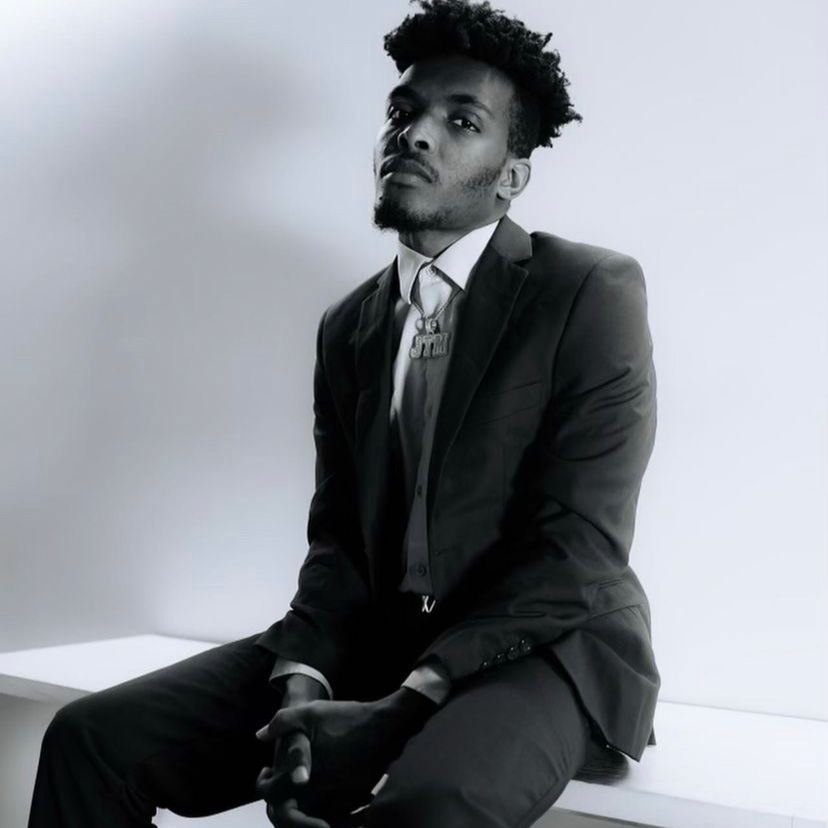 Big & Busy
Media Marketing
Salim is not just an artist; he is a dreamer, an innovator. He believes that music has the ability to transcend borders, bridging the gap between different cultures and fostering a sense of unity among people. He knew that artists possessed a unique talent and perspective, and he envisioned a world where they could thrive on an international stage.
And so, in the year 2021, Salim took a leap of faith and founded Big & Busy—a media marketing company dedicated to realizing his vision. With a team of passionate individuals who shared his passion for music and cultural exchange, Salim set out to create an affordable platform that would help artists market themselves internationally, providing them with the exposure they deserved.
The concept behind Big & Busy was simple yet revolutionary. Salim's company would offer artists comprehensive marketing packages, including professional music videos, tailored social media campaigns, and international press coverage. By streamlining the marketing process and removing financial barriers, artists could focus on what they did best—creating outstanding music.
Hits of the week