Receive big, give bigger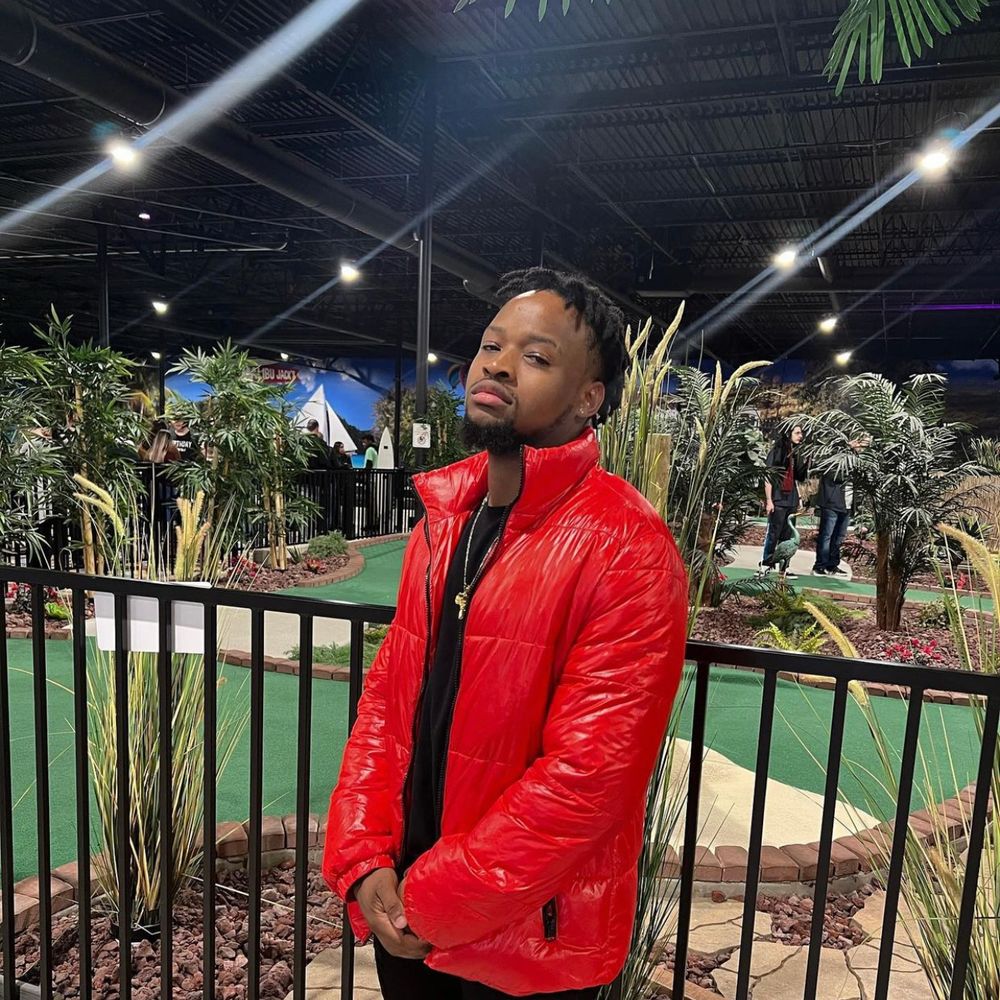 MERCHANDISE WINNER
Congratulations bro, on taking home this months giveaway. Every time we link, it always ends with a few laughs. I love and apprentice you for your support, as a friend and brother. Through the ups and downs, our friendship & this moment in life I will cherish forever. Success requires a lot of hard work along with the right attitude. Let's keep on using both to achieve great things, proud to be building this legacy with you.
enjoy the Royal tank!
Previous winners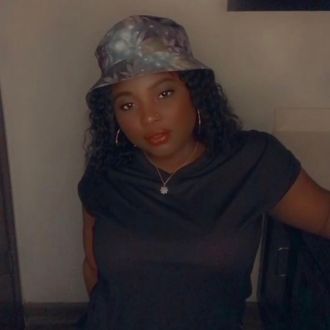 MERCHANDISE WINNER
I'm so super grateful this day is here , been patiently waiting to celebrate this one. This months giveaway goes to my sister, Meagan Love . 
" Sister. You are not only a strong woman, you are the strongest tie to the best years of my life. "  - Melanie J. Pellowski
Thank you for being a member of the movement, your membership honestly has been active way before all this. Way before being a subscriber was a thing, I'm talking about recording freestyle videos in the car. Also re-recording till it was good. Honestly this list can go on & on, instead here's my thank you in a JTM necklaces. 
MERCHANDISE WINNER
On your mark, get set, STOP! There is no point in a race when you've already won. At one point in time, the idea of an airplane was just that, an idea. It's the same thing for Movementsound.org, we wanted to create a place where we can connect & give back to those who support the organization. 
With an immense amount of drive and passion, that idea is now a reality. I say all that to say, I'm so happy and grateful that we are part of each other's life. 
Together we are going to new heights and I'll make sure you feel it every step of the way. Never give up on me and I'll never give up on you. I am so excited to see you in the first JTM dress, this is just the first of many gifts I want to give to you ! Congratulations!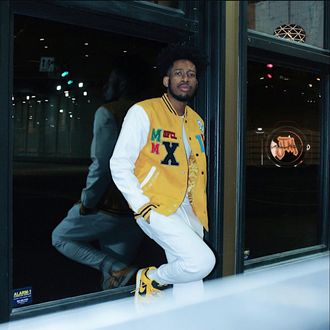 MERCHANDISE WINNER
May your life be filled with success and achievements. You have come a long way but still, miles to go. Keep on striving for greatness my brother and friend, also Congratulations on making March yours! Rock out with your new, JTM Visor.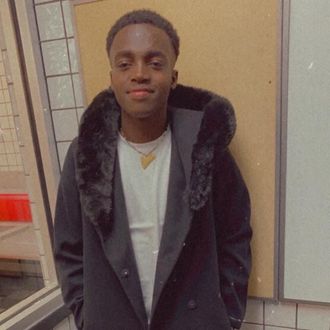 Merchandise Winner
No matter what you're going through, there's a light at the end of the tunnel and it may seem hard to get to it but you can do it and just keep working towards it and you'll find the positive side of things. Demi Lovato

Seen that quote the other day & I felt it in my heart to start it off that way, Congratulations bro ! Enjoy with an all black JTM T.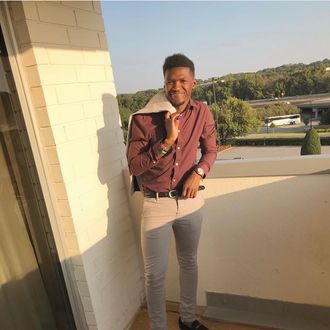 Business sale
Do not follow where the path may lead. Go, instead, where there is no path and leave a trail.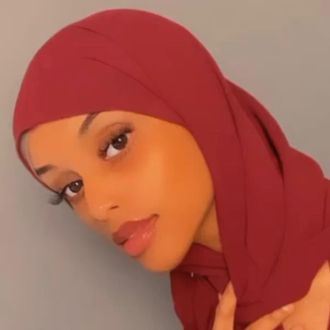 Merchandise Winner
Wow I'm so happy to say you are this months giveaway winner.

Congratulations love, thank you for being a subscriber & supporter before our site. On top of that, thank you for what you taught me; to love, to be wise and serious and the most important, to reach my aims. I'm happy to be living this life, at the same time as you. Enjoy the first "H7M" iPhone case.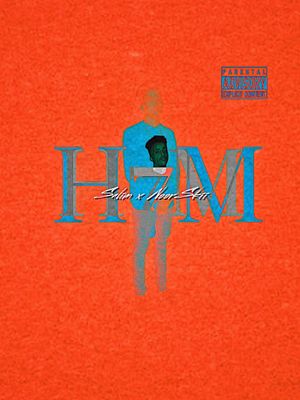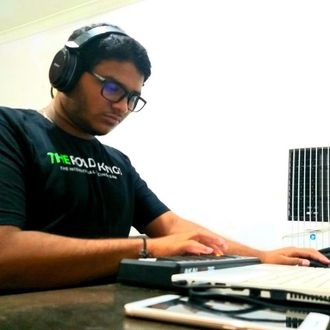 Merchandise Winner
I wanna start off by saying congratulations on becoming our giveaway winner, on your birth month. You are not only my go to music producer, over our time slowly and steadily you became a good friend. You really mean a lot to me. Thank you for existing & being apart of this life with me. Enjoy your all black "Classic gold" hoodie.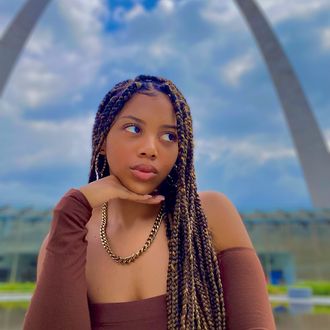 Merchandise Winner
Life is so blessed with some of the most amazing people. Thank you for being part of my journey. Also congratulations  on becoming a subscriber & the winner for this month's giveaway, excited to see your face when you get this JTM hoodie dress . Honestly this one is one of my favorites, I know you'll love it. Thank you again for supporting my music career, I'm going to remember this relationship forever.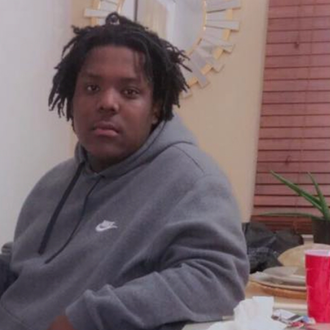 Merchandise winner
Congratulations to you Cam for winning these prestigious rewards, Continue on being you. Your support gives us motivation to keep going  for the future. Keep an eye on your mailbox for your blue "JTM Visor" & enjoy your BLAZE Pizza experience on the tab for the Movement.