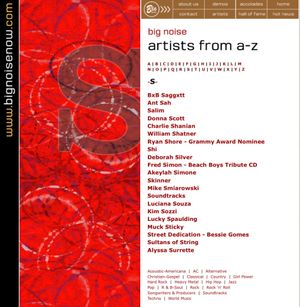 E.P.K. : SALIM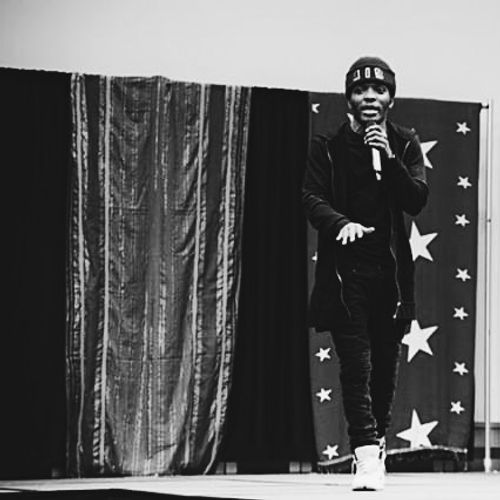 Live on UofL's Campus
Somali Independence Day
The Independence Day of Somalia is a national holiday observed annually in Somalia on July 1. The date celebrates the unification of the Trust Territory of Somalia and the State of Somaliland on July 1, 1960, which formed the Somali Republic. Salim  was selected by host Najuma because of his roots and the inspiration he brings to the Somali Bantu community.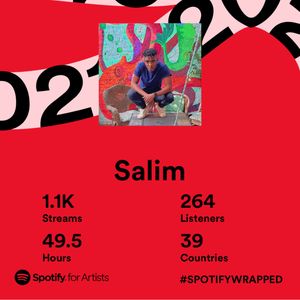 International breakthrough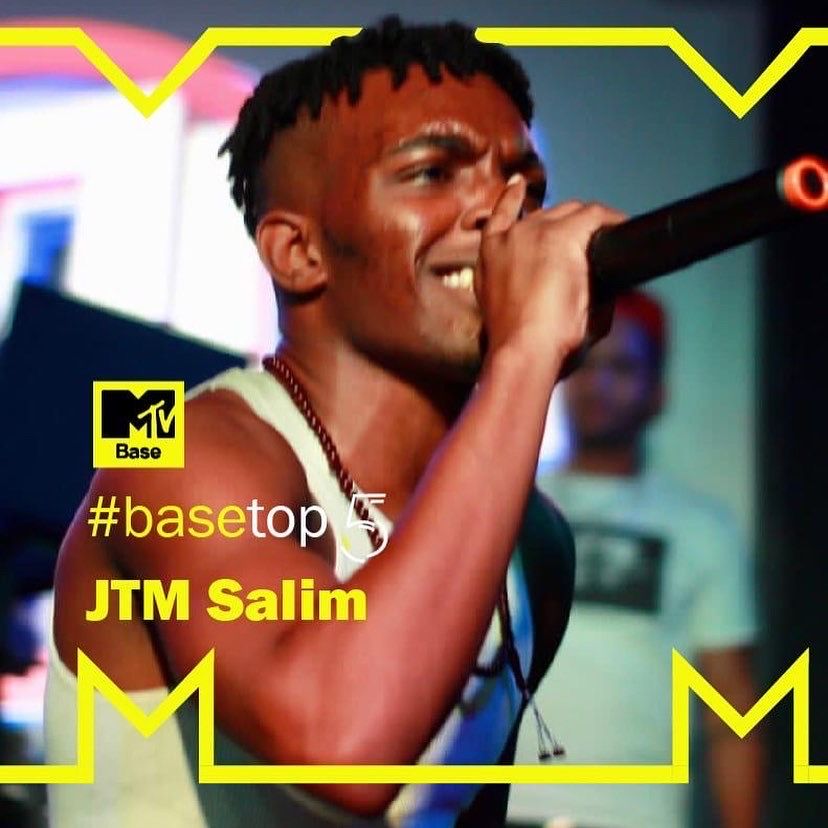 Over 75+ sounds on all platforms : SALIM
With the help of Al Gomes and the Big Noise family, Salim was nominated for a consideration award by the Recording Academy for best rap & melodic performance.
The following year after being on the official Grammy ballot and landing a sync deal with a company in Europe , his sound and song "STARBOII" picked up heat again. This time many miles over seas and a place he calls home. 
It's no surprise to many but that place was Nairobi, Kenya. Talk about leaving home and coming back on magazines, live Tv interviews, and air play on the number one radio and Tv stations in the country.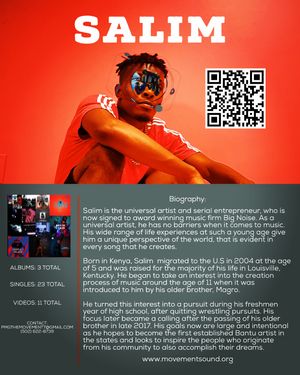 More Stats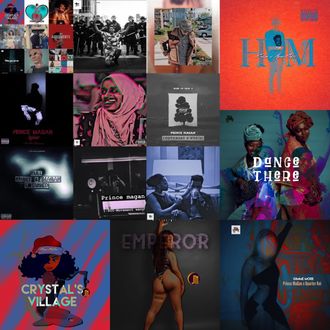 Catalog
2017 -2022
Even with a good amount of songs being taking down in 2015 due to rebranding, "Salim" still has a  undeniable catalog with 4 albums & 27 singles. Coming in at 75 total songs as of today.
Soundcloud : 95k+ plays // Apple music : 38.6k+ plays
Top Three Countries
United States : Top song "STARBOII"   
Louisville
Chicago  
Lexington-Fayette 
Seattle 
Nashville
Germany : Top song "Little Mamma"  
Bayreuth 
Nurnbreg 
Munich  
Wiesbaden  
Searbrucken  
Canada: Top song "Remember"  
Maple Creek  
Edmonton 
Calgary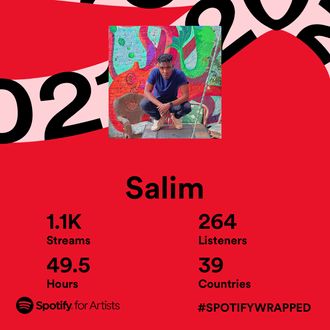 First Year out !
Salim just wrapped up the first year as "Salim" and not " Prince maGan",we are excited to see what we can bring to the table next year !